Pinellas Park Water Management District Board of Directors
Chairman
Charles L. Tingler
January 1, 2021 thru December 31, 2023
---
Charles Tingler was appointed to the Board of Directors by the City Council, City of Pinellas Park in January 1995 and became Chairman of the Present Board in November of 2006. He is also involved with the Equestrian Community of Pinellas Park and the City Government.
Read More
---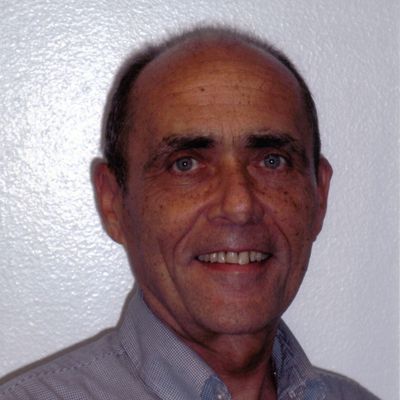 Vice Chairman
Ed Taylor
November 1 2021 thru October 31, 2024
---
Ed Taylor was elected to the Pinellas Park City Council in March 1998 and was re-elected in 2002 and 2006. He represents our city as a member of the Tampa Bay Regional Planning Council (TBRPC), the Pinellas Park Angel Fund and the Pinellas Park Water Management District (PPWMD).
Read More
---
Treasurer
Michael S. Farrell
January 1, 2021 thru December 31, 2023
---
Michael Farrell was appointed to the Board of Directors by Pinellas County in October 1986. He is a member of Tampa Bay Builders Association and National Association of Realtors, an active member of the Kiwanis Club of Pinellas Park and Garden Crest Presbyterian Church.
Read More
---
Loyd Tingler

Nov. 1975 to Nov. 1987

Mike Maiers

Nov. 1975 to Nov. 1984

Paul Teller

Nov. 1975 to Nov. 1977

Cecil W. Bradbury

Oct. 1977 to Mar. 1978
Andrew Boisvert

Mar. 1978 to Oct. 1986

Richard O. Fraze

Nov. 1984 to Oct. 2006

William Gingras

Nov. 1987 to Oct. 1995
Frequently Asked Questions
---
---
Upcoming Projects
Existing Projects
---
Links